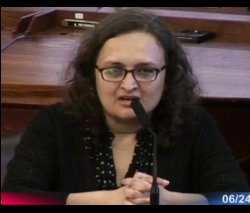 Bhairavi Desai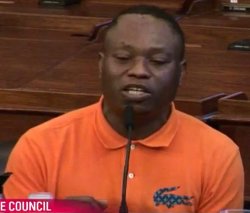 Mohammed Aliyu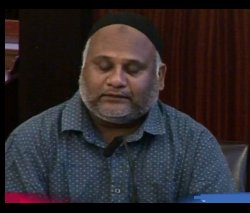 Golam Ishtiaque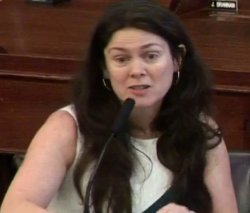 Christie Peale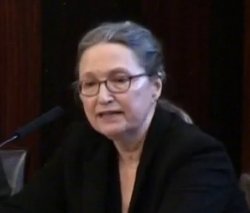 Carolyn Protz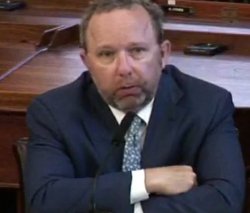 Dan Ackman
On June 24,2019 a hearing addressing
the Crisis in the NYC Medallion Taxi industry
was held by the Transportation Committee
of the NY City Council.
Four members of the NY Taxi Workers Alliance
testified. Many others testified.

You can listen to the testimony
of the 4 NYWTA members
on the Top row and 2 others
that NYC Taxi News deems relevant.
To watch the entire meeting click here.